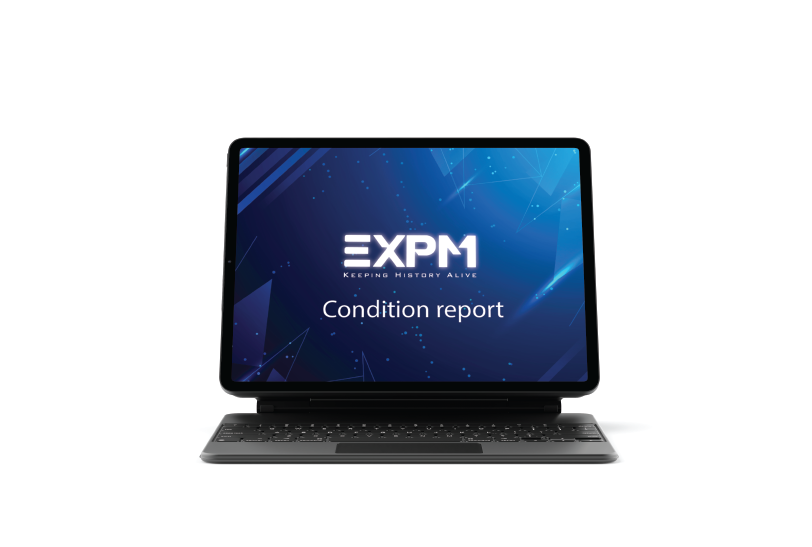 An essential tool for object examination, condition reports comprise information with multiple applications, from insurance to appraisals. Record any damage or change in condition through accessible visual documentation with descriptive data, for single objects or groups of items.
Ideal for:
Impartial consultation during new acquisitions
Examination of outbound and returning loans, adding visual evidence for insurance claims
Monitoring Items featuring in temporary exhibitions
Assessment during travelling displays
What is included in a condition report?
      Including details on materiality, manufacture and creation
Detailing condition, described in an accessible, user-friendly way
Visual annotated documentation
Locating existing damage, in an intuitive manner
Collection care recommendations
Such as requirements for storage, transport and display
Know if an item is safe to travel, needing major conservation interventions or any other factors that can impact acquisition