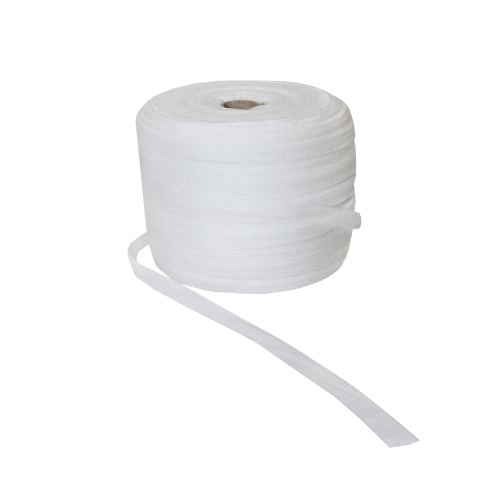 Cotton tying tape, unbleached, archival quality.
Various uses are made of our archival quality tapes, from tying up bundles of documents and folders to bookbinding;
This soft, unbleached cotton tying tape is invaluable for tying bundles of books and periodicals to be sent to the bindery, or for tying together damaged books while they await repair.                                                                                                                                            Non abrasive, with no dye to bleed.
Size: 100 meter roll; various thicknesses