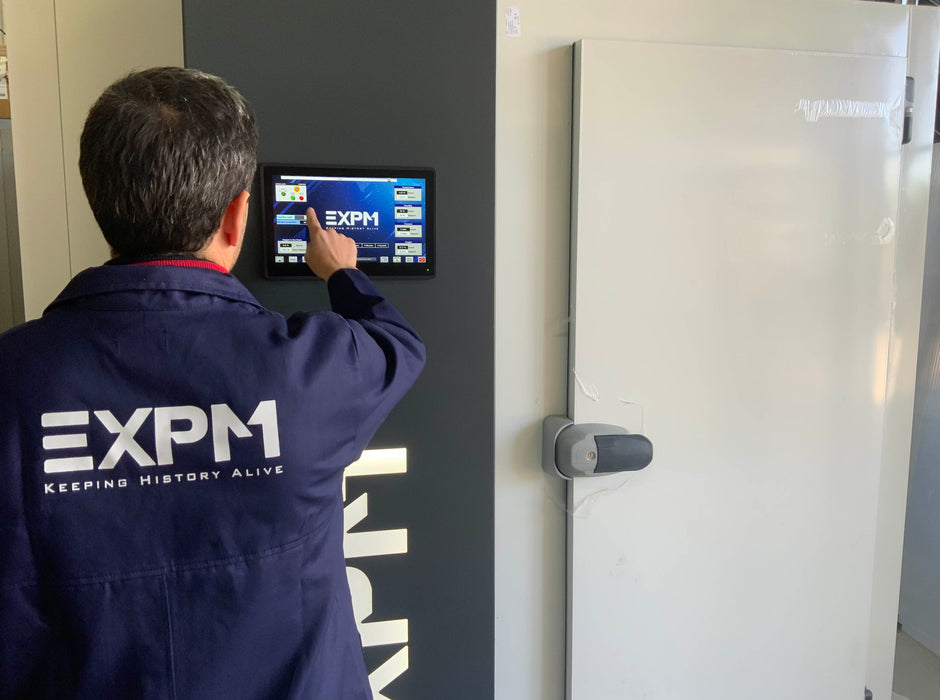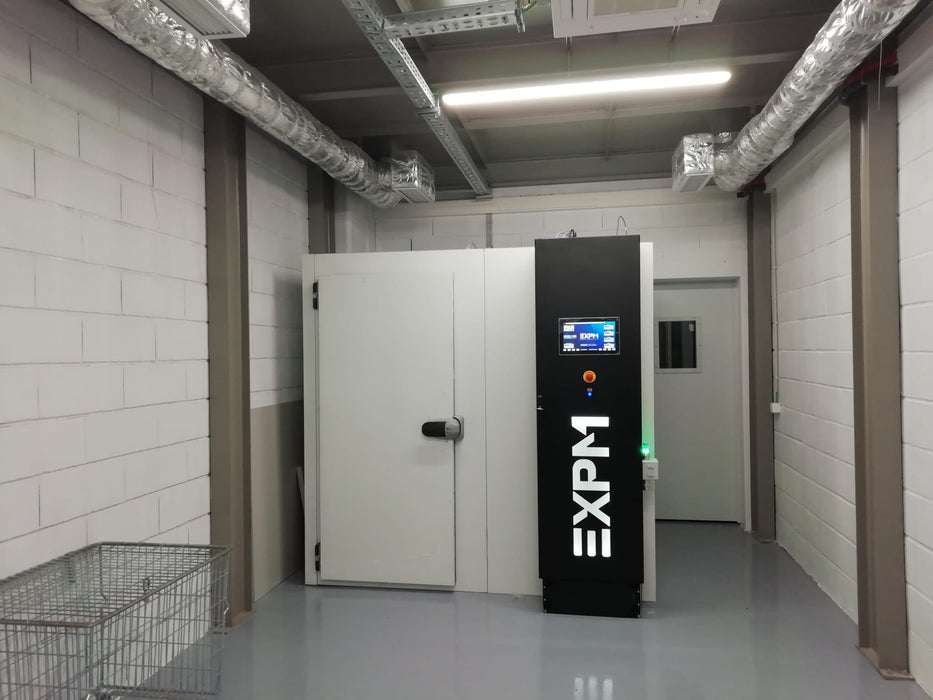 EXPM 6 Light Anoxia Disinfestation Chamber
ANOXIC DISINFESTATION PROCESS
An ecological, user-friendly, disinfestations method. This process has no noxious secondary effects on the object to be treated, nor does it involve any risk to the health of operators or users. It uses an inert gas, usually nitrogen, which causes death of the insects by asphyxia and dehydration. Anoxia eliminates the investing insects at any stage of their development – eggs, larva or adults.
WORKING WITH EXPM 6 LIGHT ANOXIA DESINFESTATION CHAMBER
Equipment designed for continuous and systematic treatment of documents and other archival objects. The equipment has been designed to deal with books, documents and works of art. This system allows the parameters of the atmosphere inside the chamber to be set and controlled, providing an appropriate, low oxygen content atmosphere for disinfestations purposes. This equipment is intuitive and has automated operating and control mechanisms.