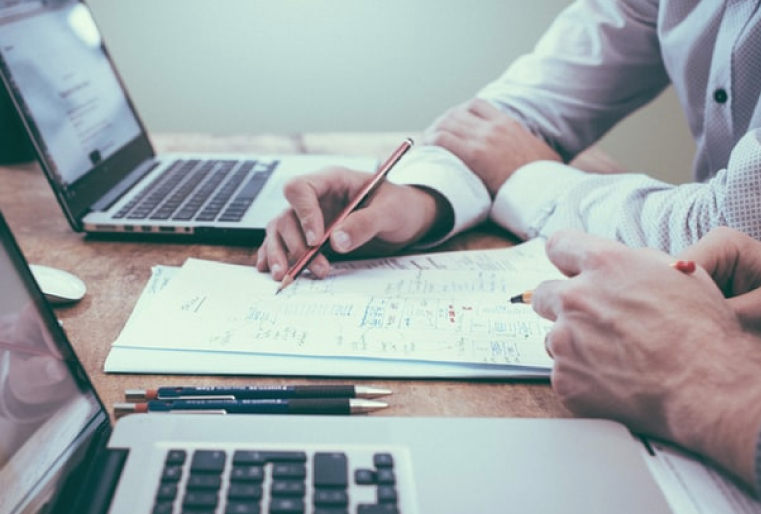 Interventive Conservation projects
No mater the scale of the intervention, our conservation teams handle small and large projects, dealing with a variety of paper based and archival material. We can find stabilization treatments for challenging condition problems, using the principles of minimum intervention and applying reversible and archival grade materials only.
Treatments offered take into consideration the item's vulnerability and material characteristics, keeping in mind usage and current access needs.
Our conservators can help with:
-Preparation for Loans and Exhibitions
-Full conservation treatment for books, bound material, archival items or art on paper
-Remedial conservation treatments
-Large scale and oversized items
-Stabilization treatments for digitization projects
On top of dedicated conservation expertise, EXPM can supply all materials and/or equipment to complete the project, offering a full package, including handling all the project's logistic aspects.