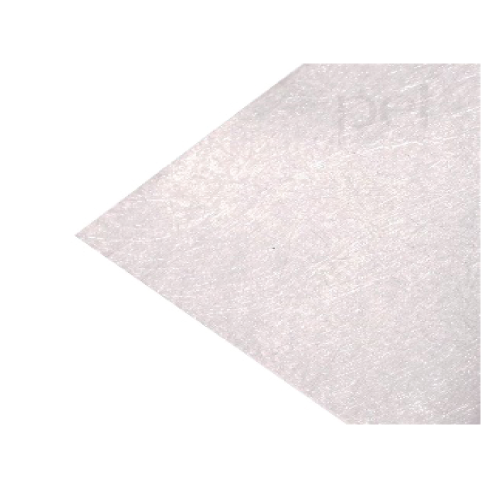 Reemay is acid free, random-spunbonded 100% polyester, now available in 3 thicknesses in rolls.
Reemay has proved over many years to be a strong inert material for preservation and conservation methods. It retains its physical properties when wet and is dimensionally stable during humidity changes.
For conservators, Reemay can be used in paper infill as a drying support media, for lining, interleaving and backing. It can be used over and over again withstanding being laundered.
Reemay also has many other applications outside of conservation due to its structural resilience to temperature, water, acids and other chemicals.